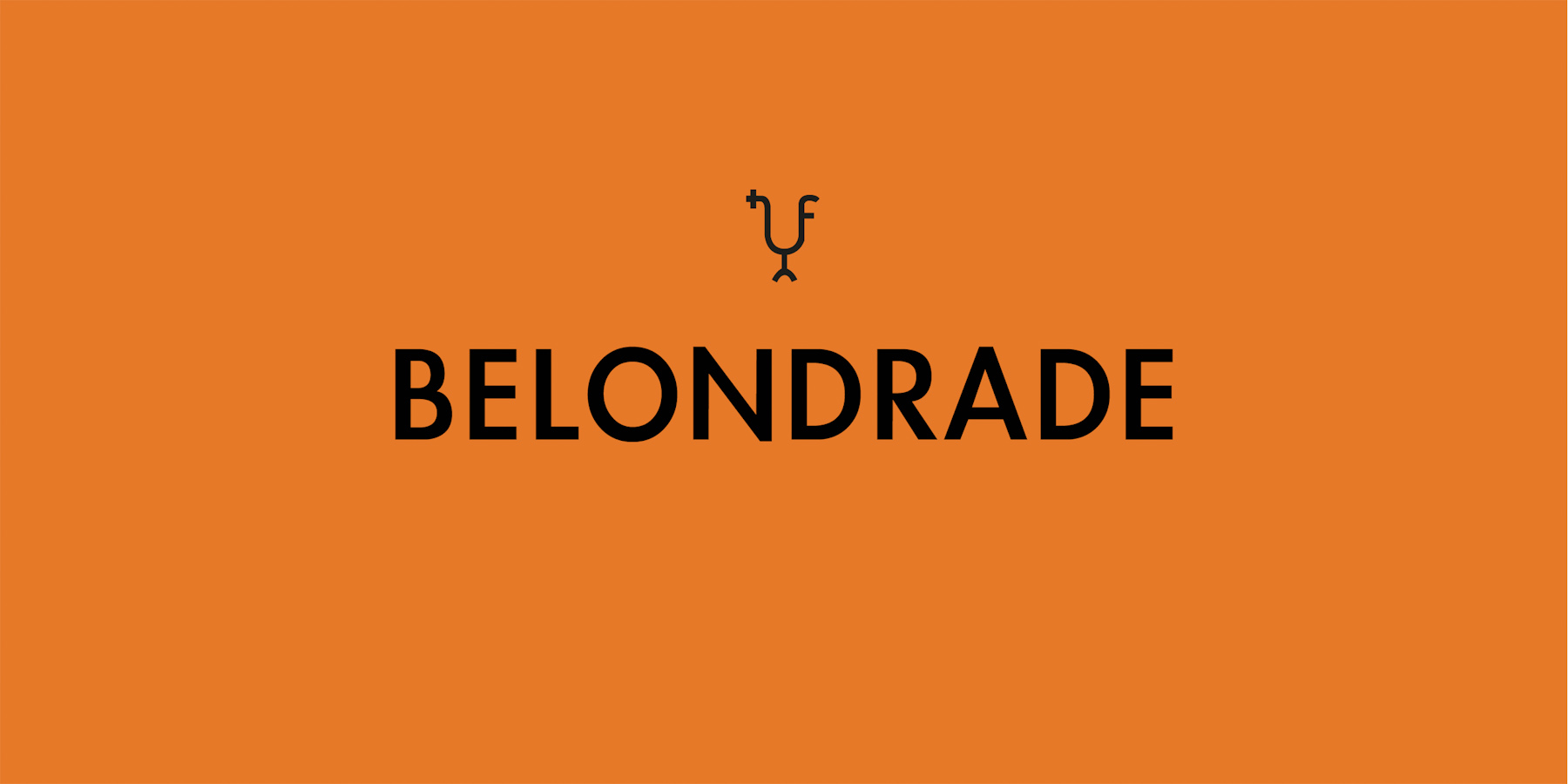 La apuesta de Didier Belondrade en el potencial de envejecimiento de la uva verdejo se hizo patente con la inauguración, en el año 2000, de una bodega en La Seca (Valladolid), diseñada por el arquitecto Vicent Dufos du Rau. Once años mas tarde, un nuevo edificio era necesario para continuar su labor y ofrecer al mercado mas de 100.000 botellas al año. La construcción de este edificio estuvo marcada por la complejidad de continuar el trabajo habitual de la bodega. Así, entre fermentaciones, embotellados y vendimia, se levanto un nuevo dormitorio de barricas en 180 días. Este es el documento gráfico que atestigua el esfuerzo y el empeño en alcanzar este propósito y la manifestación de que siempre hay un gran equipo detrás de Belondrade.
FOTOGRAFÍA / VIDEO
Realizado por ESTUDIO BESPOKE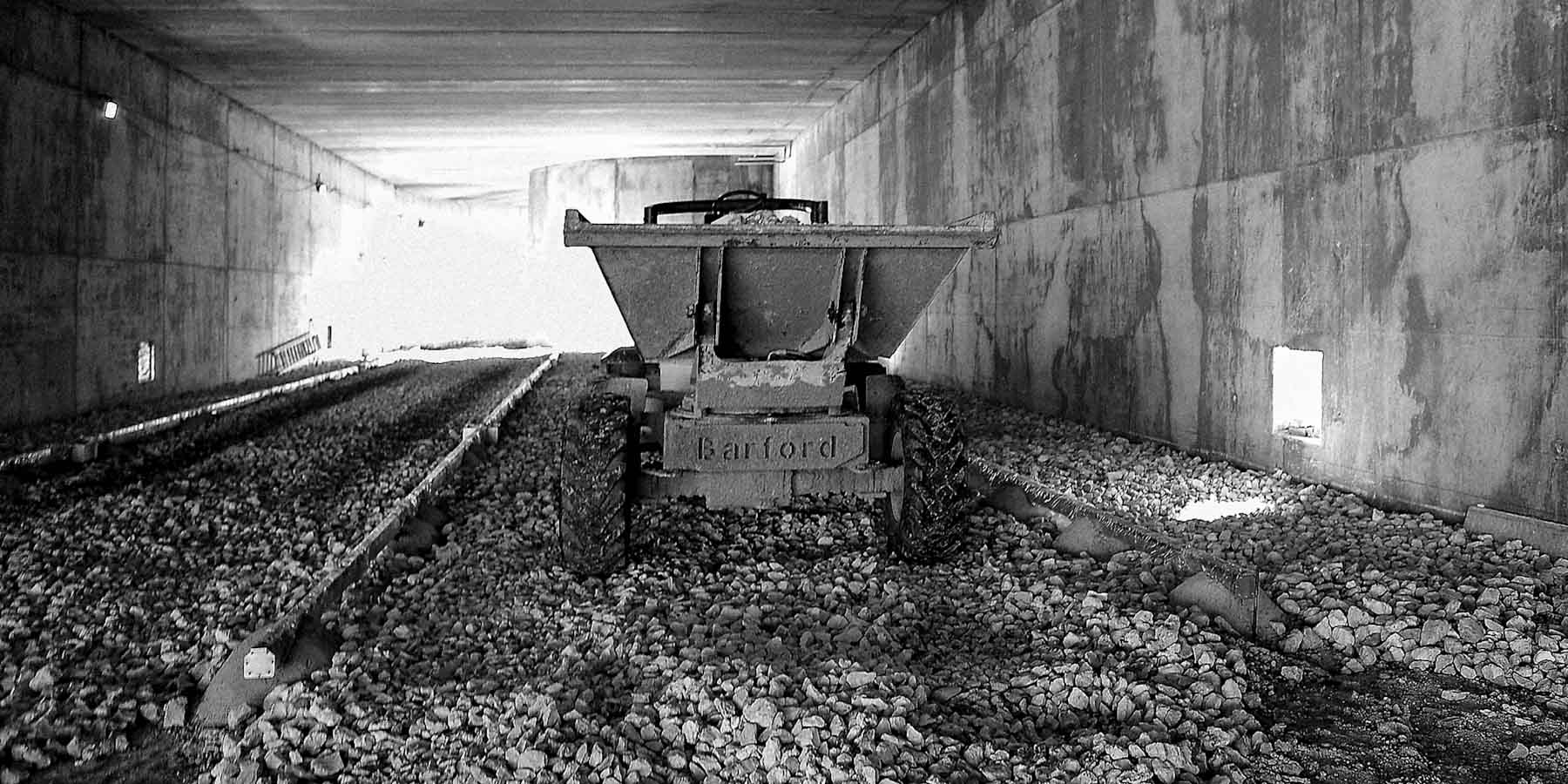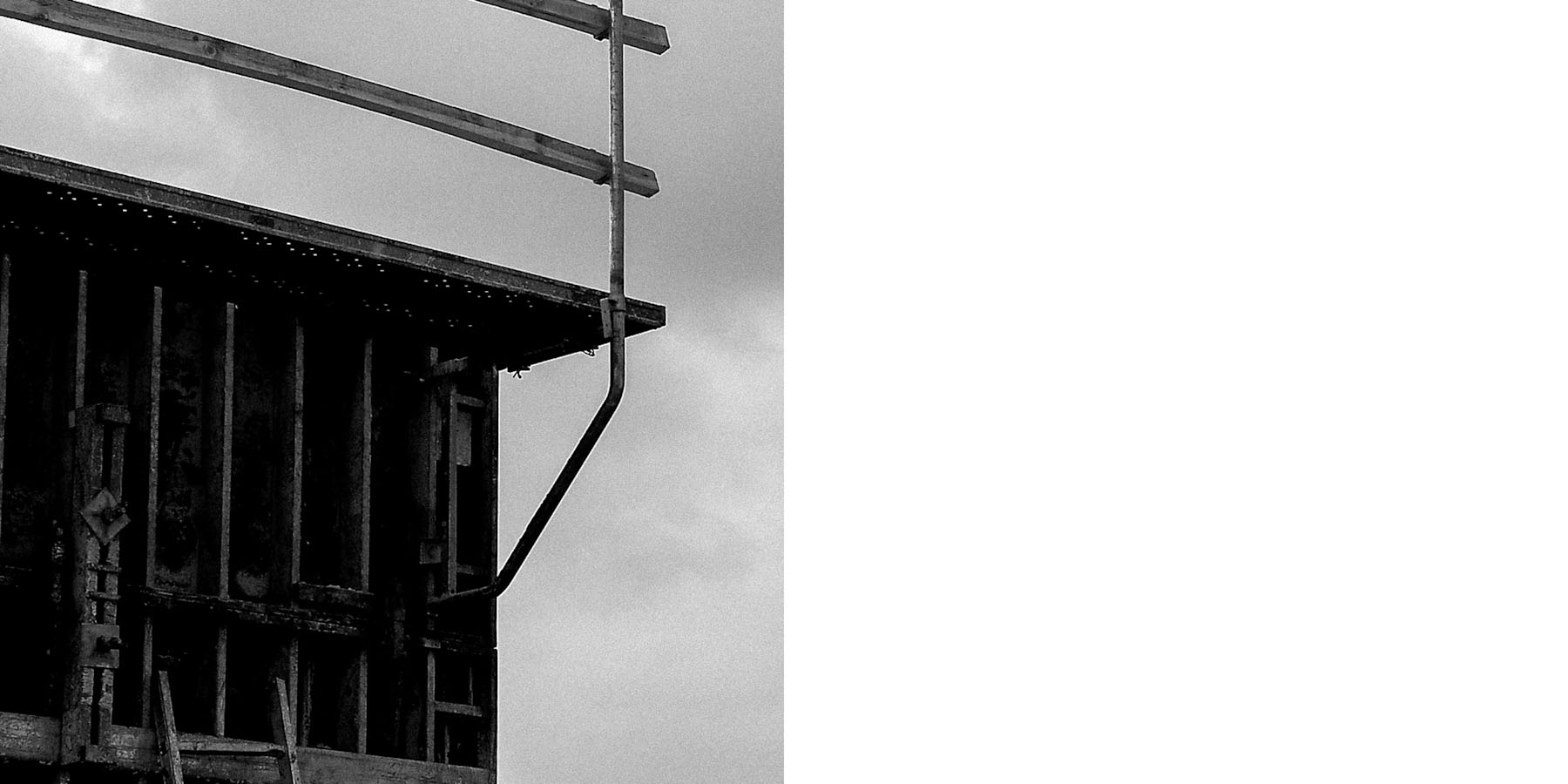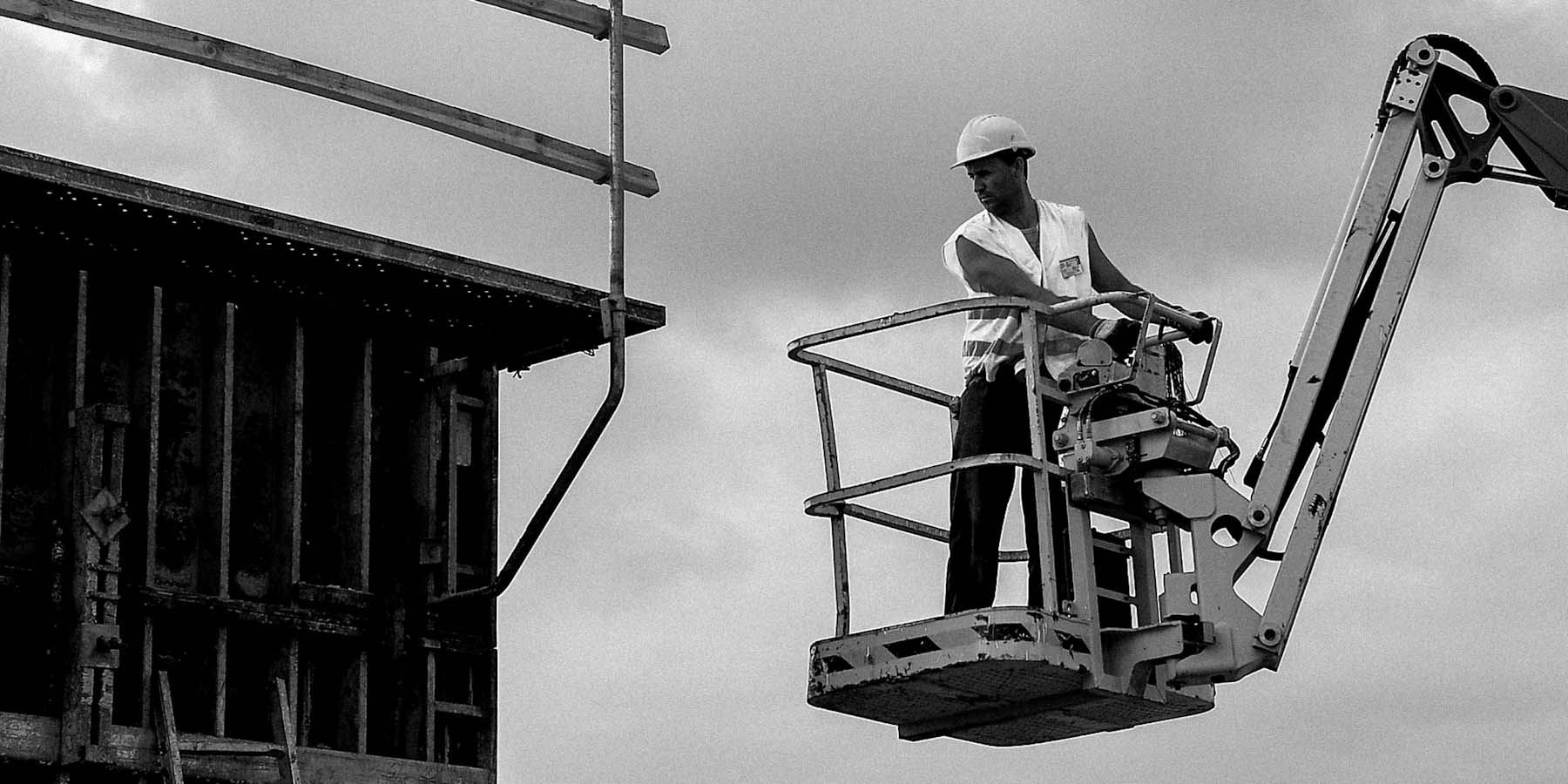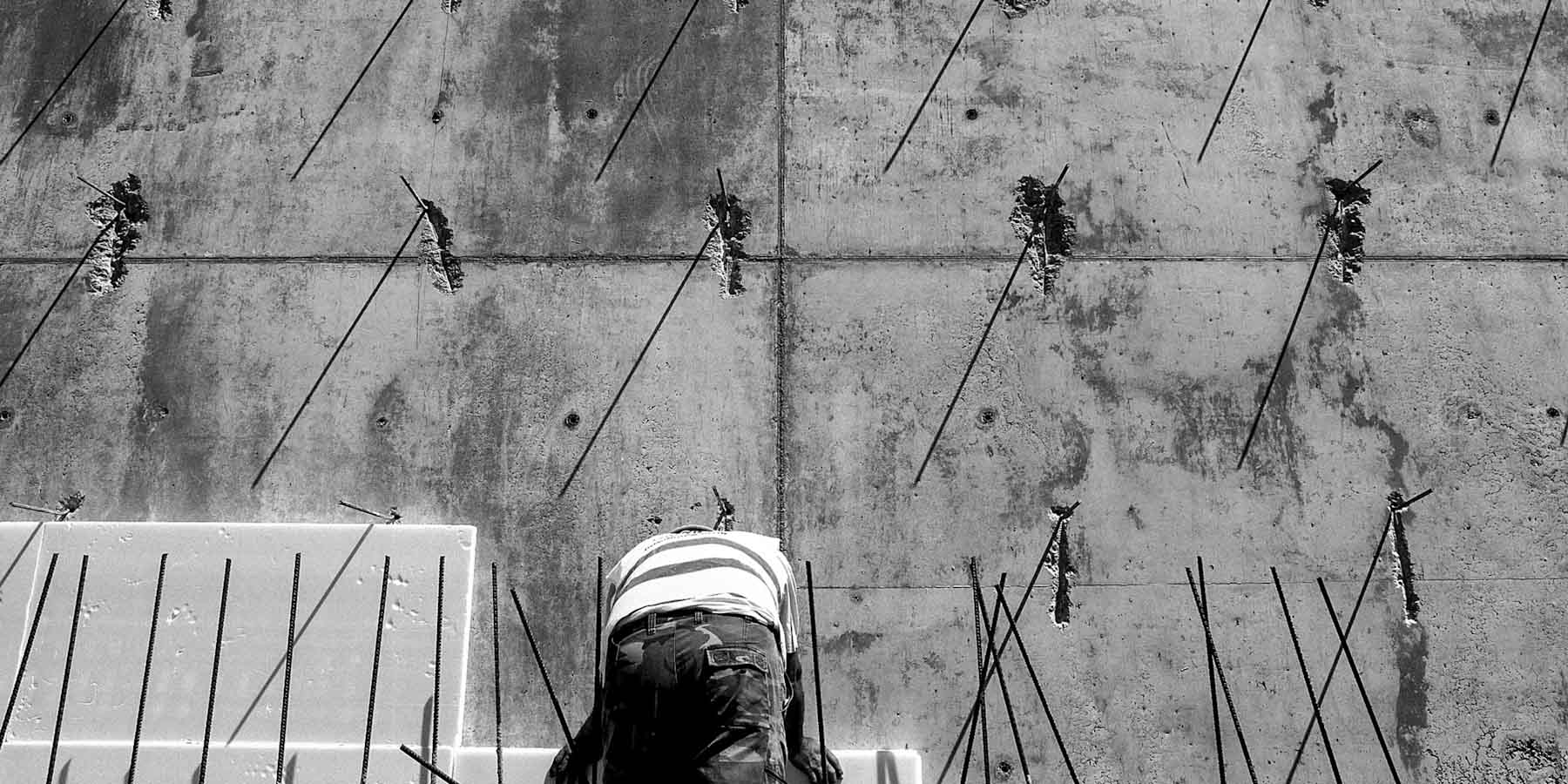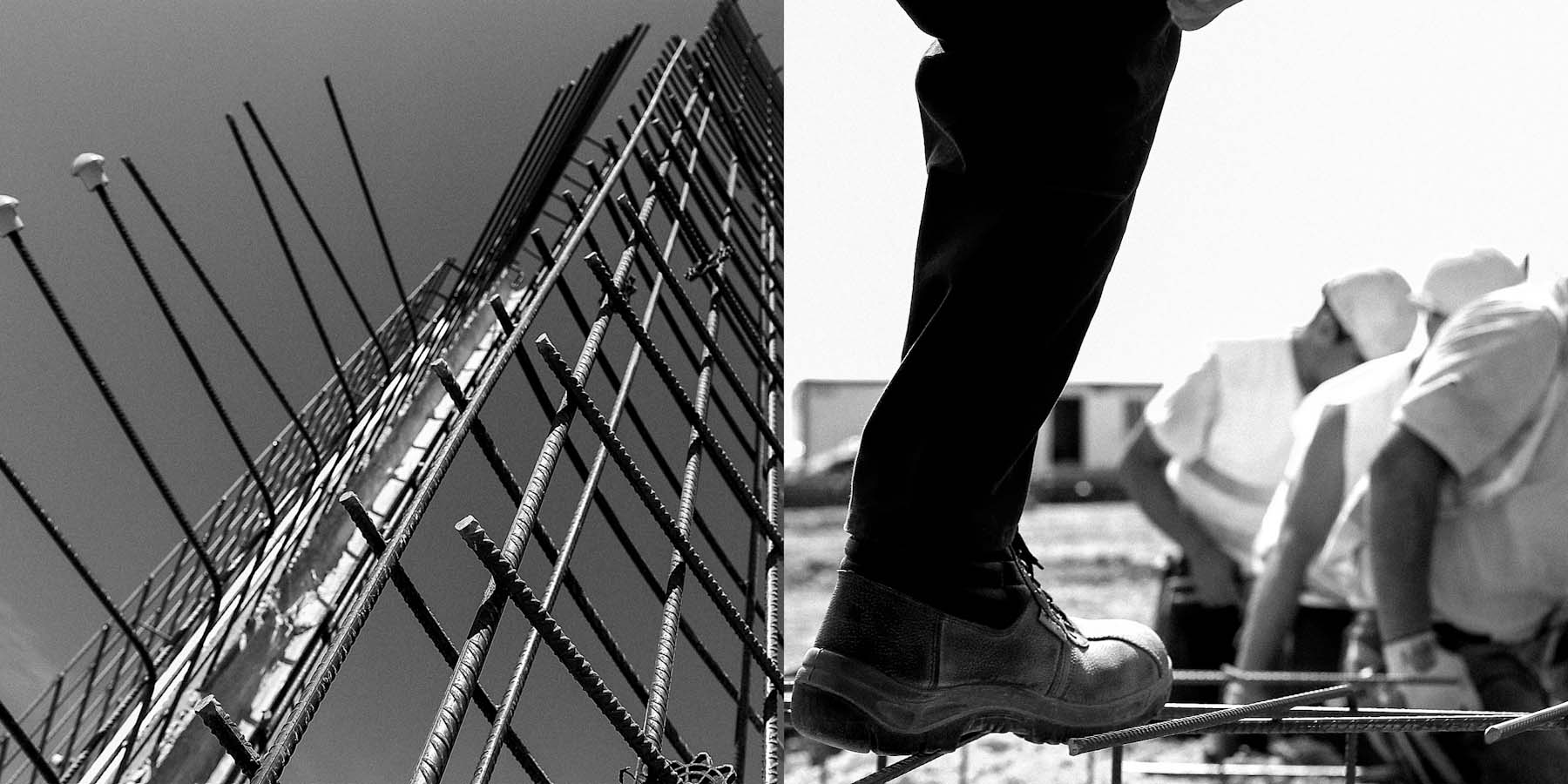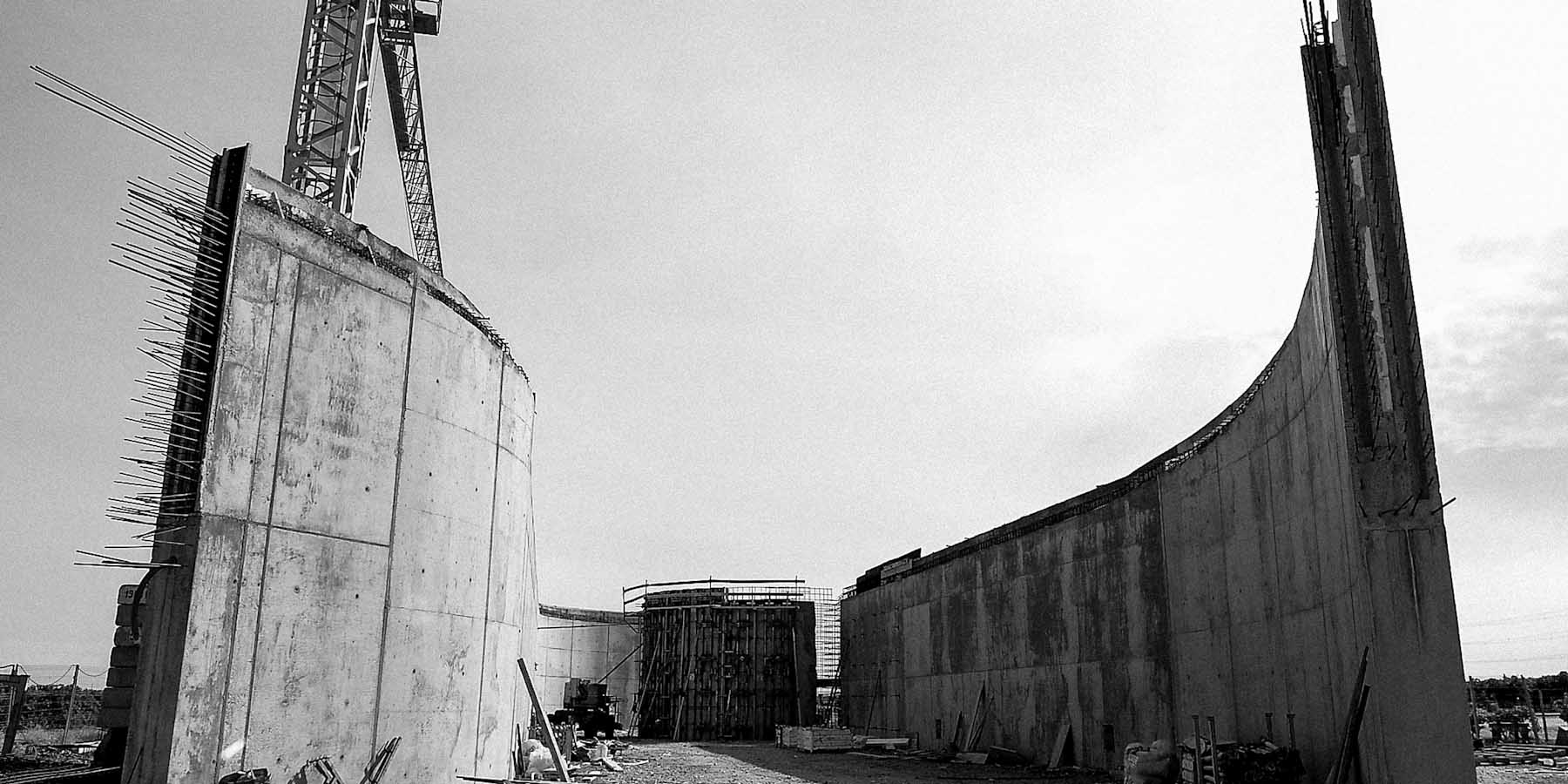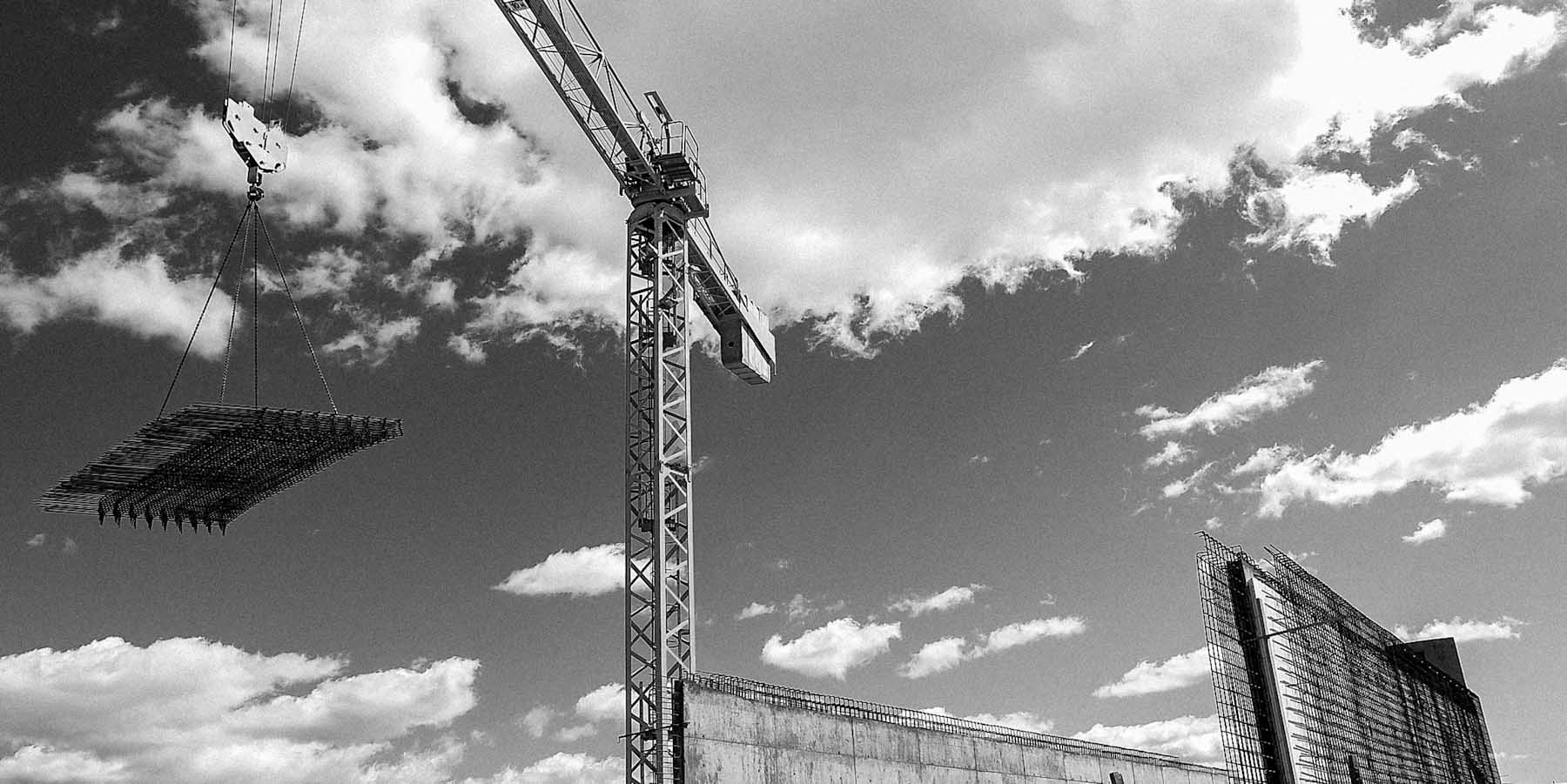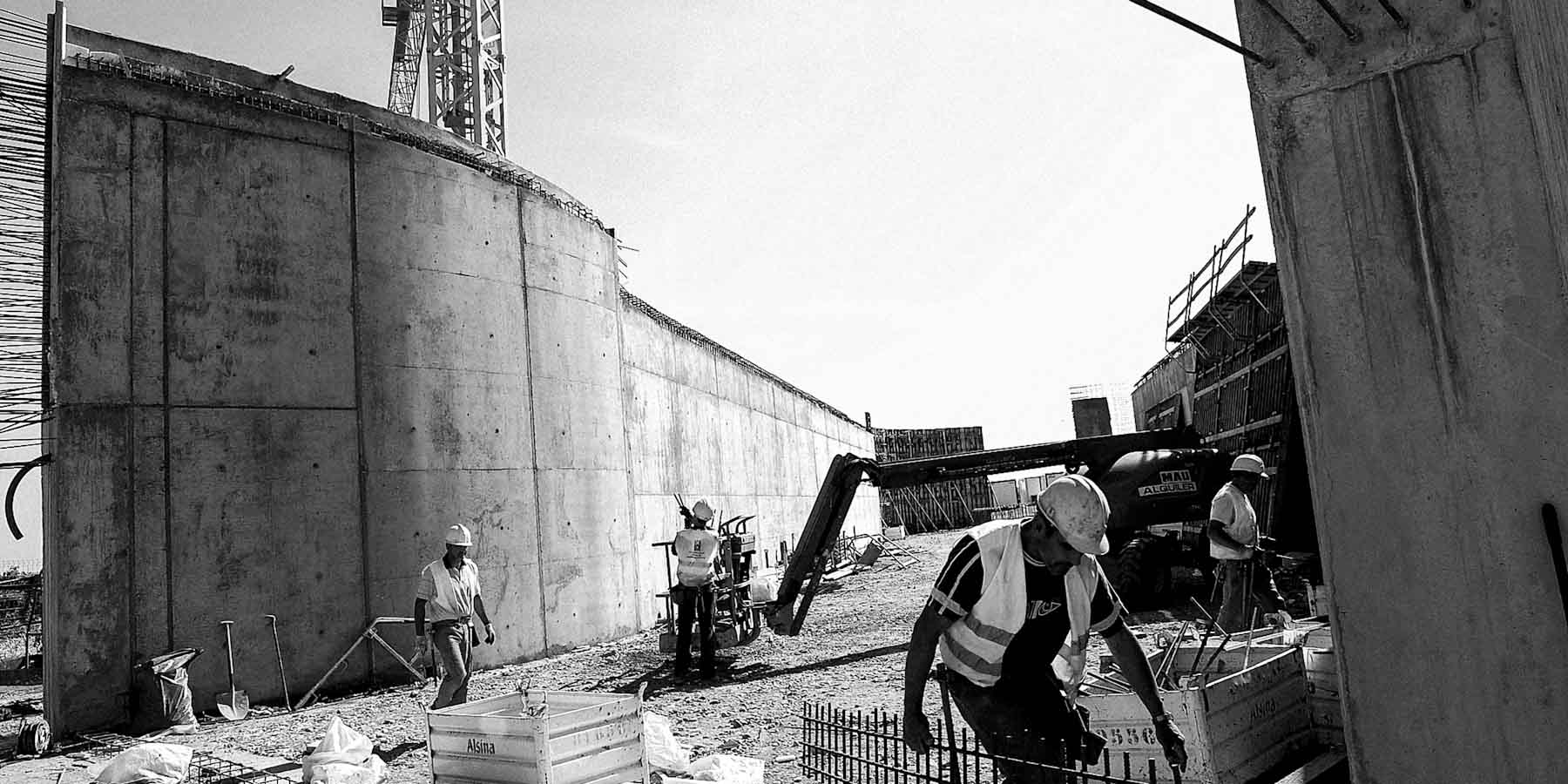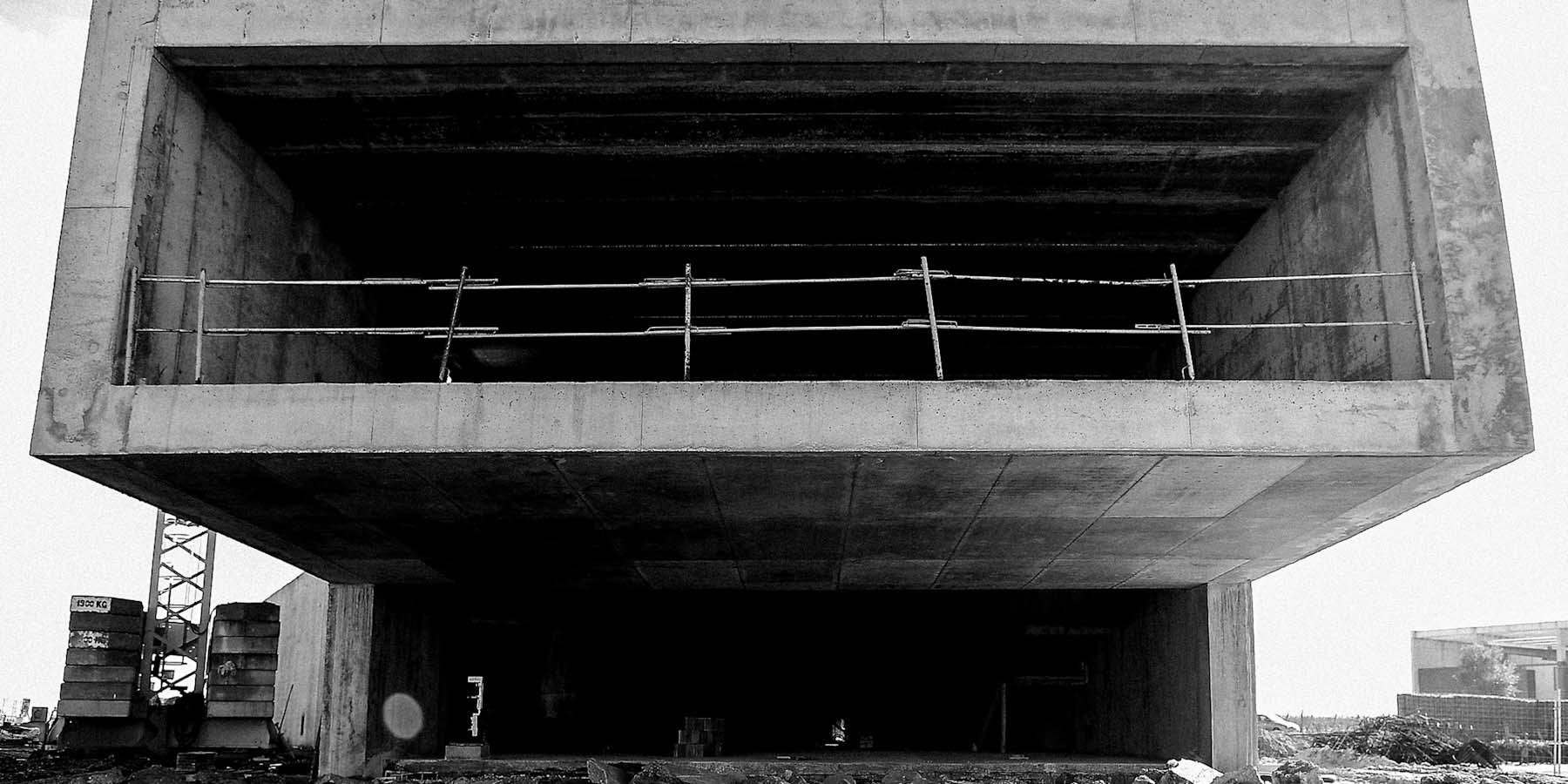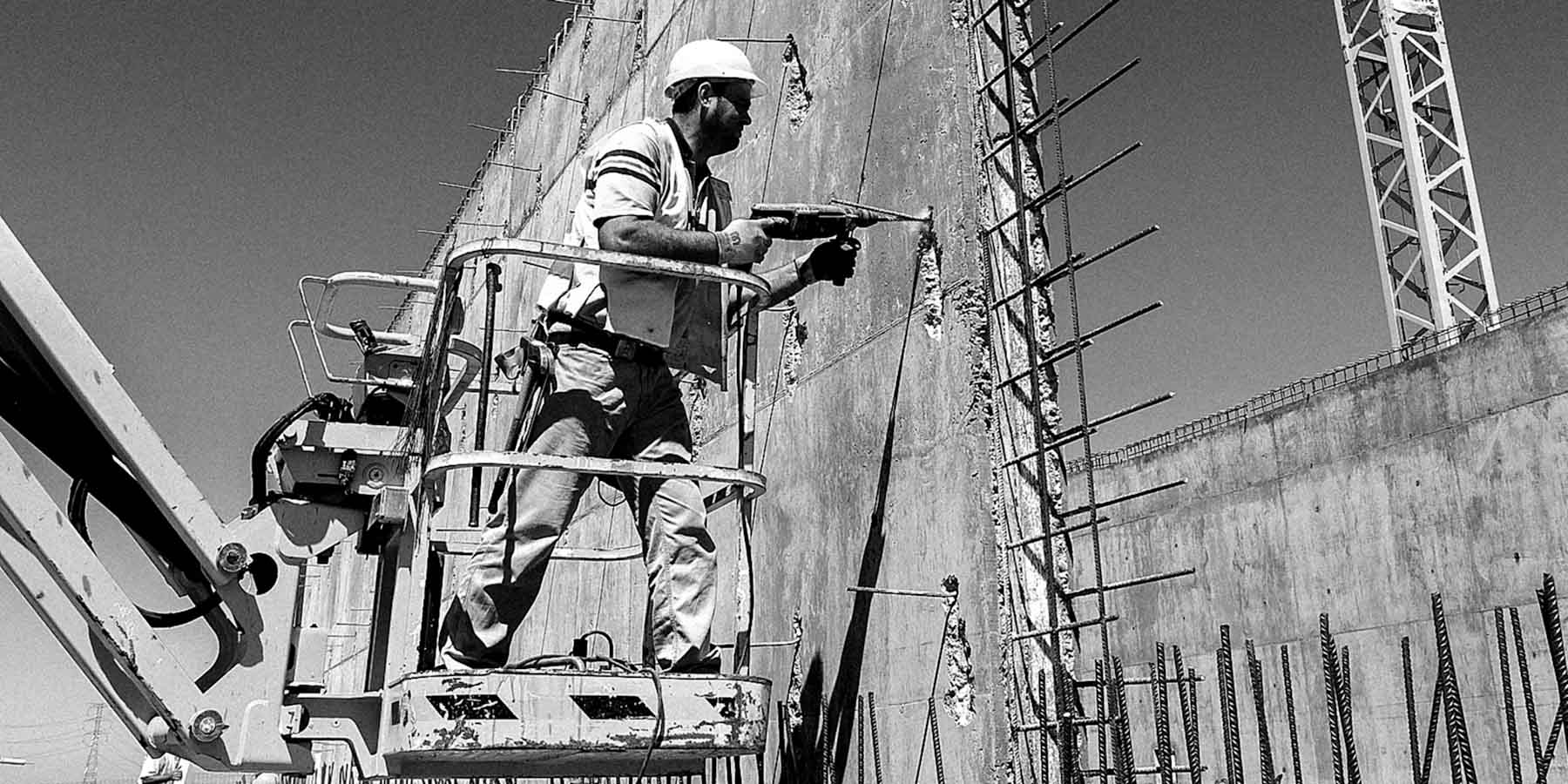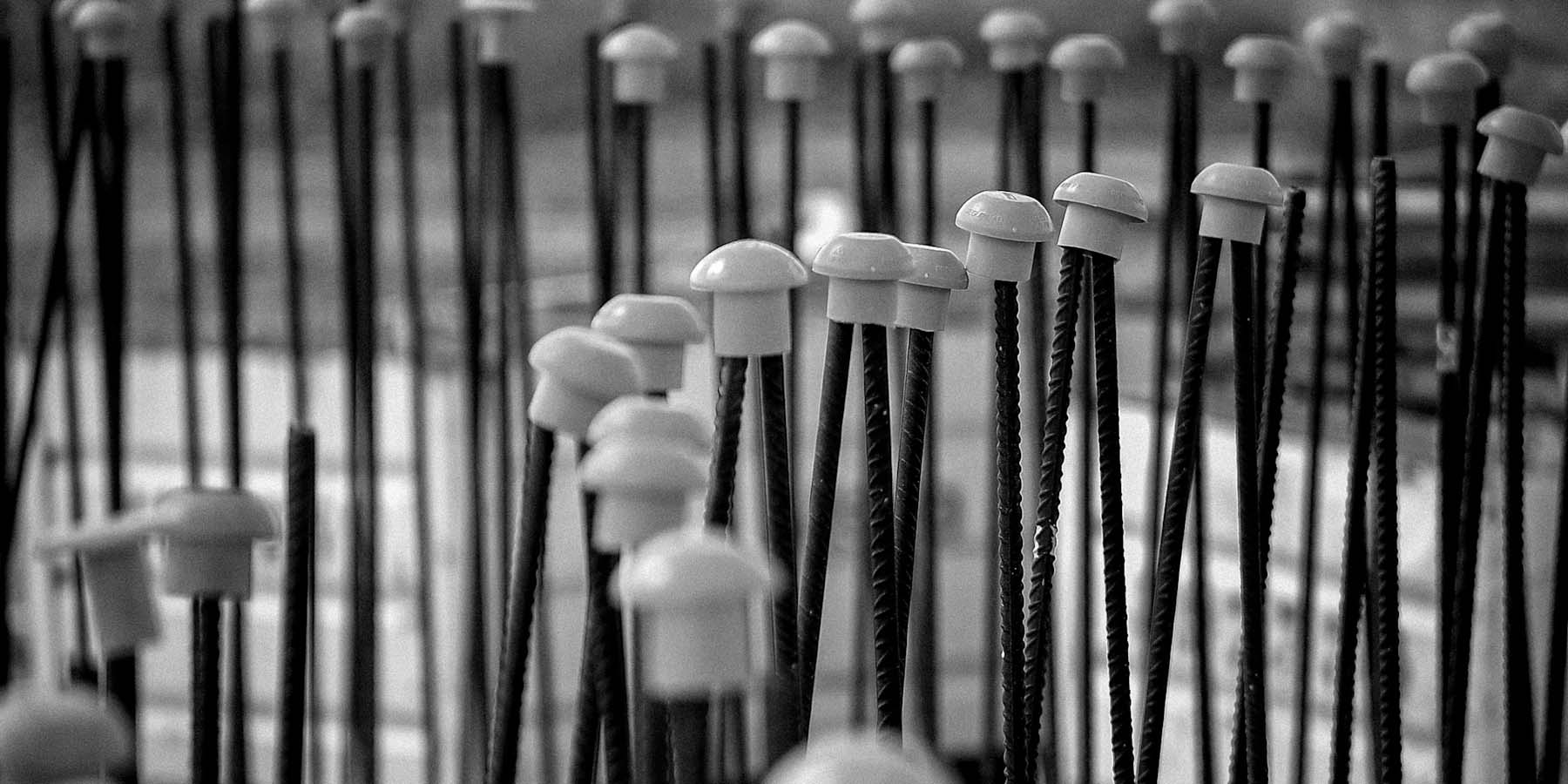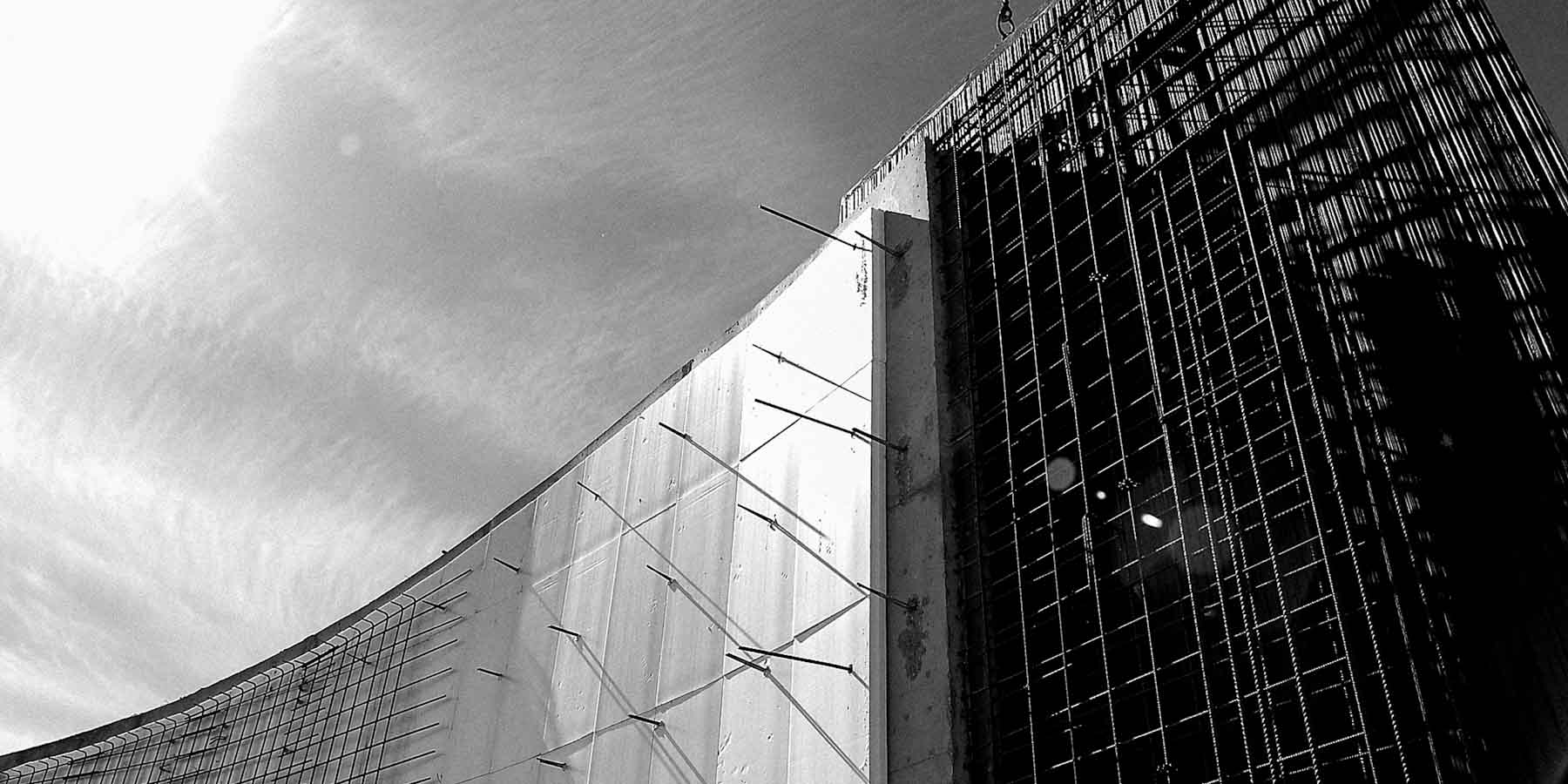 Belondrade es algo más que un vino. Es una filosofía, una idea que valora especialmente el cuidado del medio ambiente; trabajando las viñas de forma sostenible; seleccionando las uvas de una manera meticulosa y cuidando su manipulación de forma exquisita; desarrollando sus propios cultivos de levaduras; y manteniendo el vino casi un año en barrica y seis meses más en botella antes de su comercialización,...y por supuesto, es también el reflejo de la persona detrás del vino, Didier Belondrade, un apasionado del vino, la arquitectura y la música entre otras muchas artes.
Belondrade is more than just a wine. It's a philosophy, a vision, that especially values caring for the natural environment; working the vines sustainably; meticulous sorting of the berries and handling them with loving care; developing its own yeast cultures; and keeping the wine almost one year in barrel and six months in bottle before its release on the market,...and of course, it's also the signature of the person behind the wine, Didier Belondrade who is passionate about architecture and music among many other arts.